Al Jazeera Witness
"Under the Neon" is an extraordinary journey
below the surface of the bright lights of Las
Vegas, to meet some of the city's homeless
people who are battling to make a home for
themselves under the streets of gold in the
city's storm-drains and tunnels.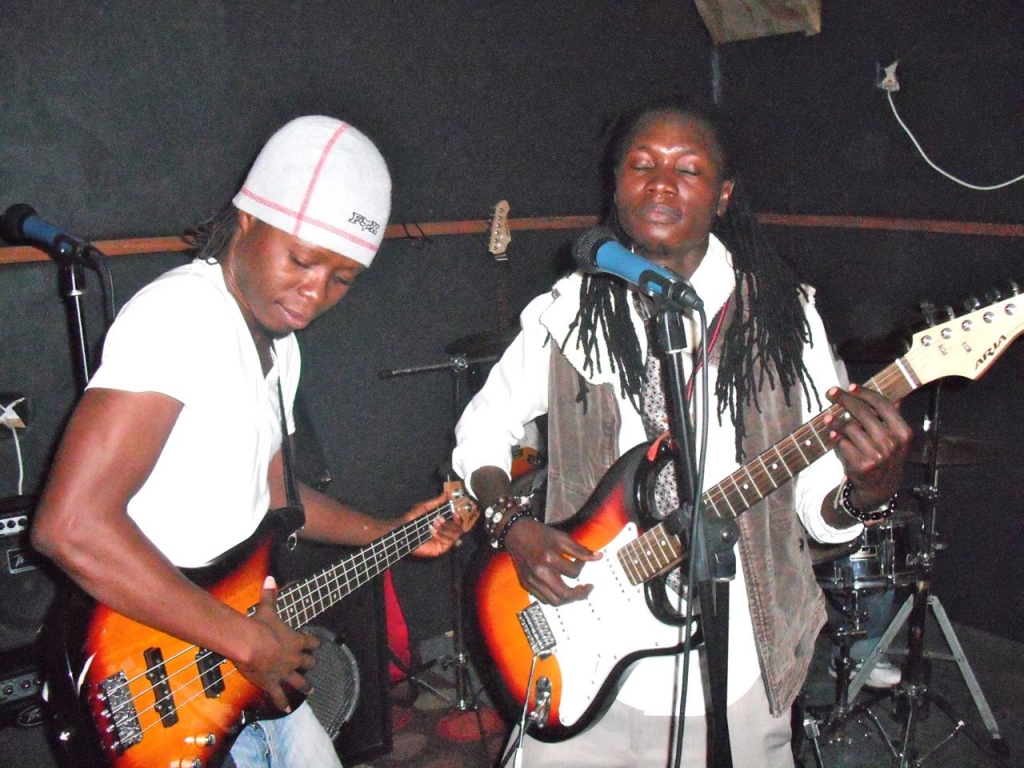 Award winning documentary about music in
Sierra Leone post conflict.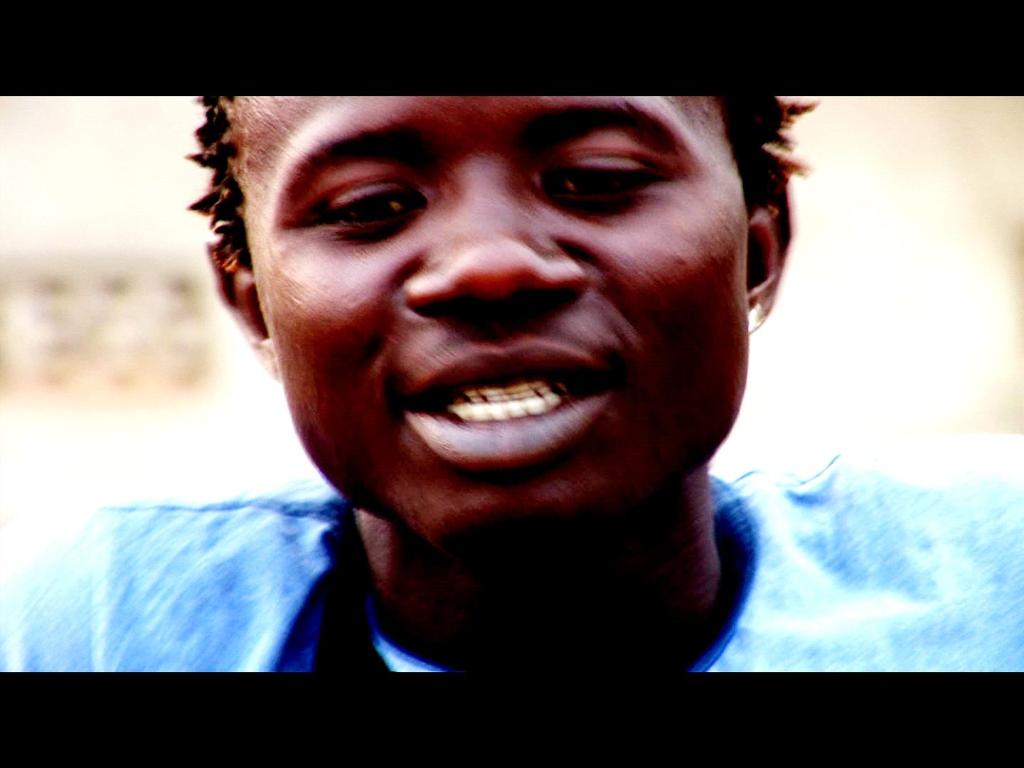 Just completed feature documentary shot
over six years, following the lives of a group
of street youth in Kenema, Sierra Leone.
Gang leader Yumyum was given his own
camera and shot 100 hours of footage,
brutal and candid.
BBC2
Not Forgotten weaves together poetry, prose
archive and interviews to explore the
resurfacing of war trauma in veterans of
WW11. Focusing on Far East POWs nearing
the end of their lives, many find past
memories returning to haunt them.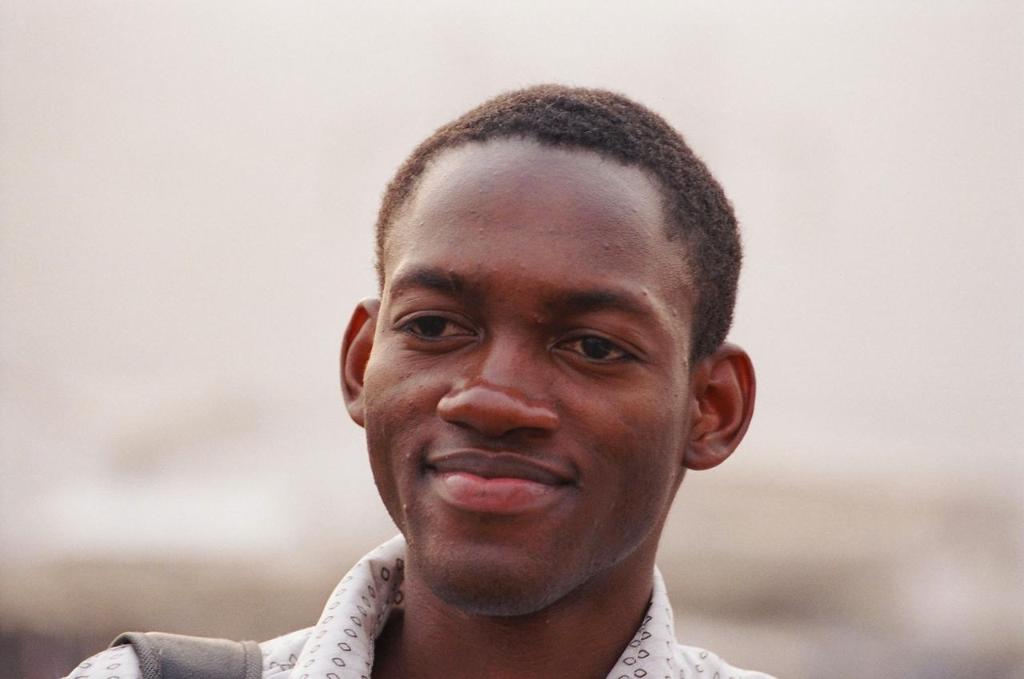 Festivals/Britdocs/international broadcast
Distributor: SIDEWAYSFILM.COM
The story of Kimmie Weeks' return journey
to his home in Liberia. Kimmie, a child rights
activist, fled during the conflict and was given
asylum in the USA. When Taylor fell from
power, Kimmie went back. A journey of
reconciliation and demons faced.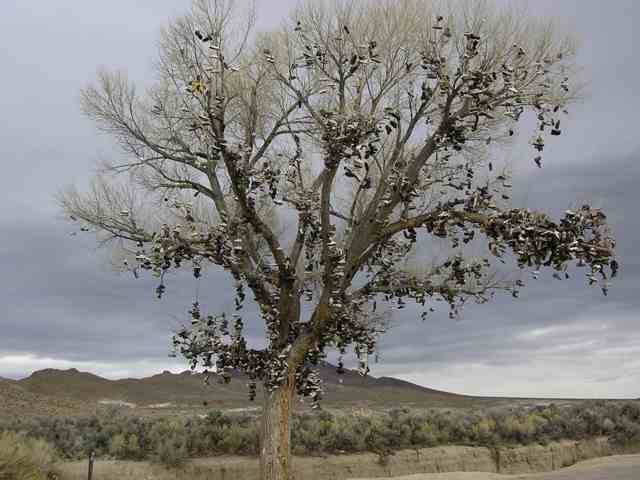 Multi award winning short about a shoe tree in
California. Poetic exploration of why people
feel the need to throw shoes into trees.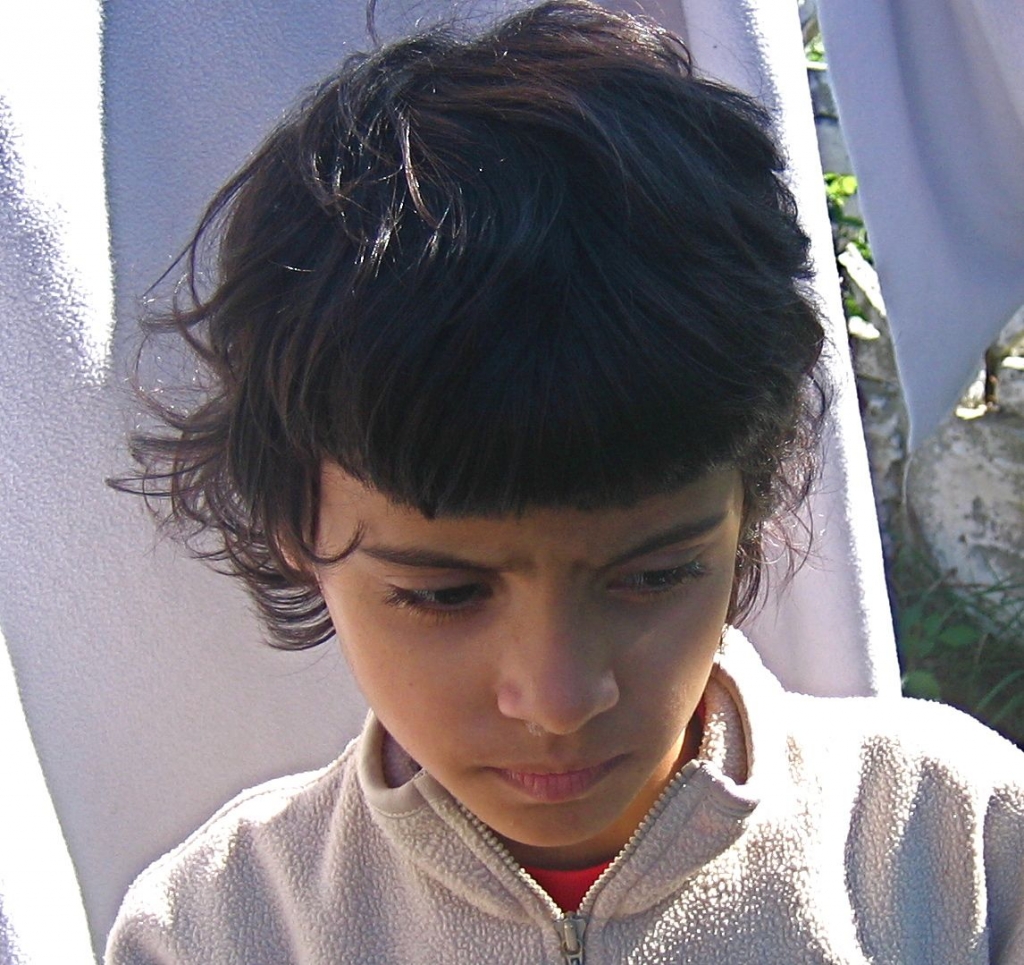 Intensive interaction is a way of communicating
with those previously deemed unreachable-
a way to make contact with the profoundly
learning disabled, those with autism and even
older people with dementia. Dr Suzanne Zeedyk
visits Romania.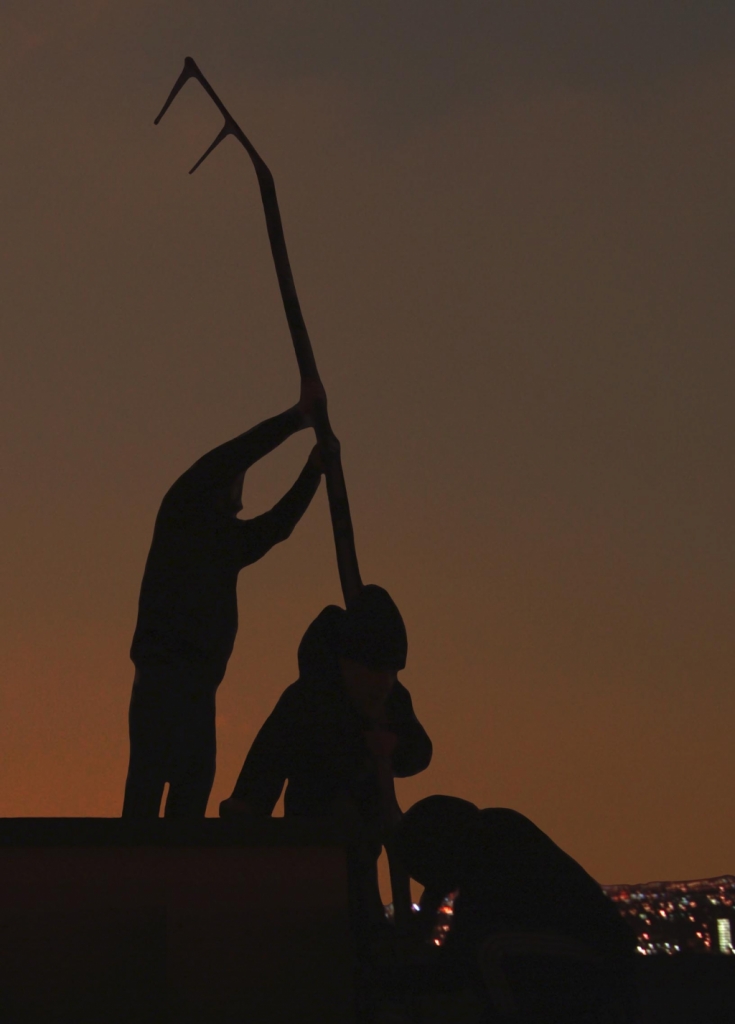 The film features exclusive interviews with DJs
and managers, from Passion, Rinse, Origin,
Kiss, Itch and many more. The film also gained
exclusive access to some of the studios,
locations and rooftops as pirates scaled a
West London tower block at night to put up their
rigs. Pirates have been integral to the UK's
music scene, but also provide a hub for
communities, opportunities for the excluded --
but they are illegal. They regularly fight the law,
Stay Sailing directed by Michael Chandler.