Mitu's Story
Aljazeera English
When Dr Mitu Khurana became pregnant her husband pressurised her to have a gender
test. If she was carrying girls, he didn't want them. Mitu tried to resist but claims
she was tricked into the test which showed she was carrying twin girls. Bullied and starved
because she refused an abortion, Mitu became the first woman in India to use the law
to prosecute the hospital and her husband for carrying out an illegal gender test.
Six years later her battle continues. Half a million babies are aborted every year
in India, because they are girls. Producer/Director Hazel Chandler
Colombia: Chiquita Between Life and Law
Aljazeera English
In a special five-part series, Al Jazeera's People & Power charts the rapidly growing number of lawsuits being brought against multi- national corporations such as Chiquita bananas, Colombia, who employed paramilitaries as security and now face accusations of human rights abuses. Producer/Director Hazel Chandler. Reporter Juliana Ruhfus
"Amongst the network's top achievements"
Exxon in the Dock pt 1
Aljazeera English
Nominated for Best Documentary, Asian TV awards
A group of Indonesian citizens take on the giant Exxon Mobil,accusing them of human rights abuses in Aceh. Producer/Director Hazel Chandler. Reporter Juliana Ruhfus
Aljazeera English
A one hour special about the elections in the oil rich Niger Delta. People are poor -- and deprived of a democratic voice. As a result, the last 15 months has seen an escalation in militant groups operating in the region. Producer/Director Hazel Chandler. Reporter Juliana Ruhfus.
Bloody Tea
Aljazeera English
Assam is best known for tea. What is less well known is the conflict that has been raging there for 28 years in which over 18,000 people have died. A fight between the Indian government and the United Liberation Front of Assam-ULFA, for sovereignty and a fairer deal on natural resources. Producer/Director Hazel Chandler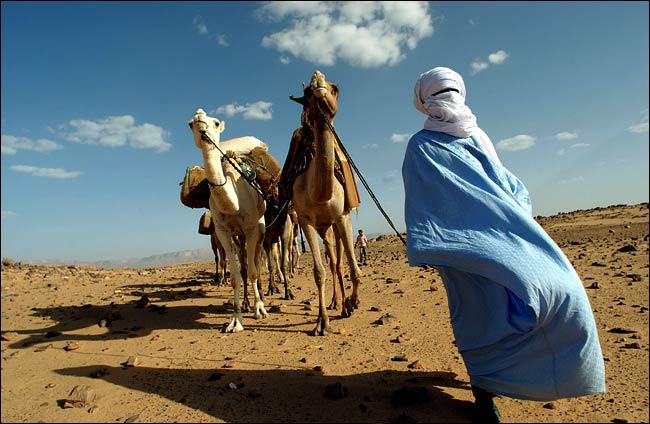 Just Slaves
Aljazeera English
At least 43,000 people are still living in slavery across Niger. They are born into an established slave class and labour for their masters without pay. Slaves are inherited, given as gifts, and sometimes have their children taken away from them. In April 2008, Hadijatou Mani, a former slave, took the state of Niger to court for failing to implement its own laws against slavery.
Producer/Director Hazel Chandler
Dumping Ground
Aljazeera English
"Among the Networks top achievements."
Part of the Corporations on Trial series. Wilderness examines, for People & Power, a legal case brought against one of the worlds largest independent oil traders, Trafigura, alleging it illicitly dumped toxic material in Ivory Coast. Producer/Director Hazel Chandler. Reporter Juliana Ruhfus
Burma: Beneath the Surface
Aljazeera English
Groundbreaking portrait of life in Burma coming up to the elections. With interviews with defectors who testify to the Burmese military's attempts to acquire nuclear weapons. Producer/Director Hazel Chandler