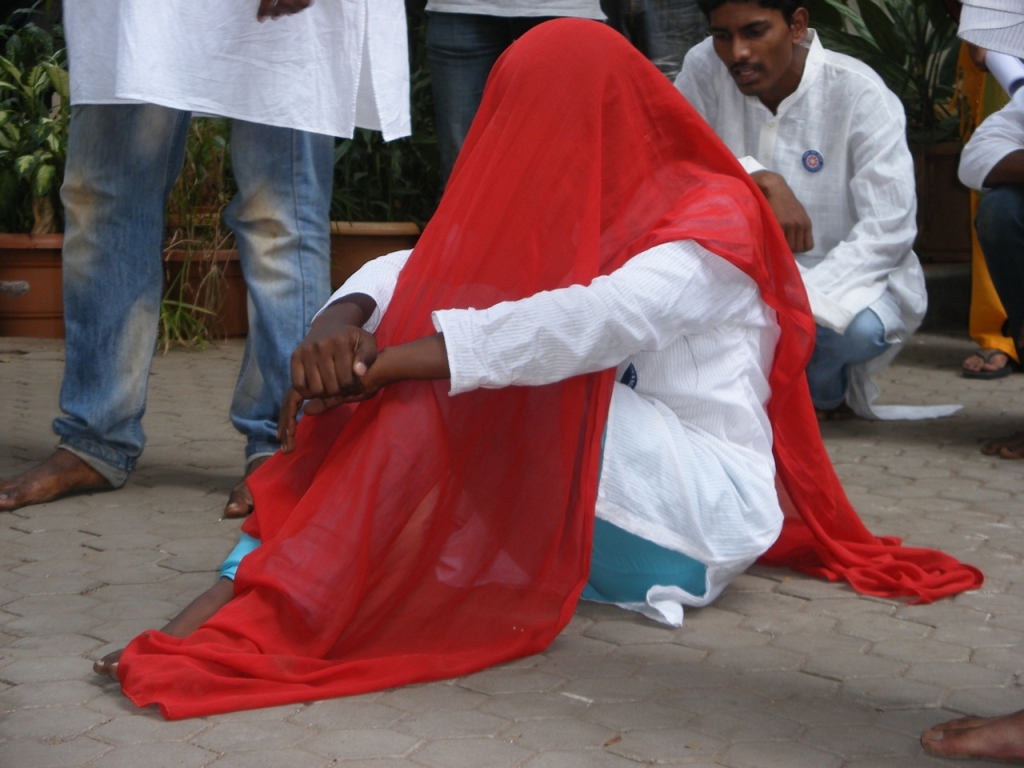 Aljazeera English
Selected for the London Feminist Film Festival.
When Dr Mitu Khurana became pregnant her
husband pressurised her to have a gender
test. If she was carrying girls, he didn't
want them. Mitu tried to resist but claims
she was tricked into the test which showed
she was carrying twin girls. Bullied and starved
because she refused an abortion, Mitu
became the first woman in India to use the law
to prosecute the hospital and her husband
for carrying out an illegal gender test.
Six years later her battle continues.
Half a million babies are aborted every year
in India, because they are girls.
Burma: Beneath the Surface
Aljazeera English
Groundbreaking portrait of life in Burma coming up to the elections. With interviews with defectors who testify to the Burmese military's attempts to acquire nuclear weapons.