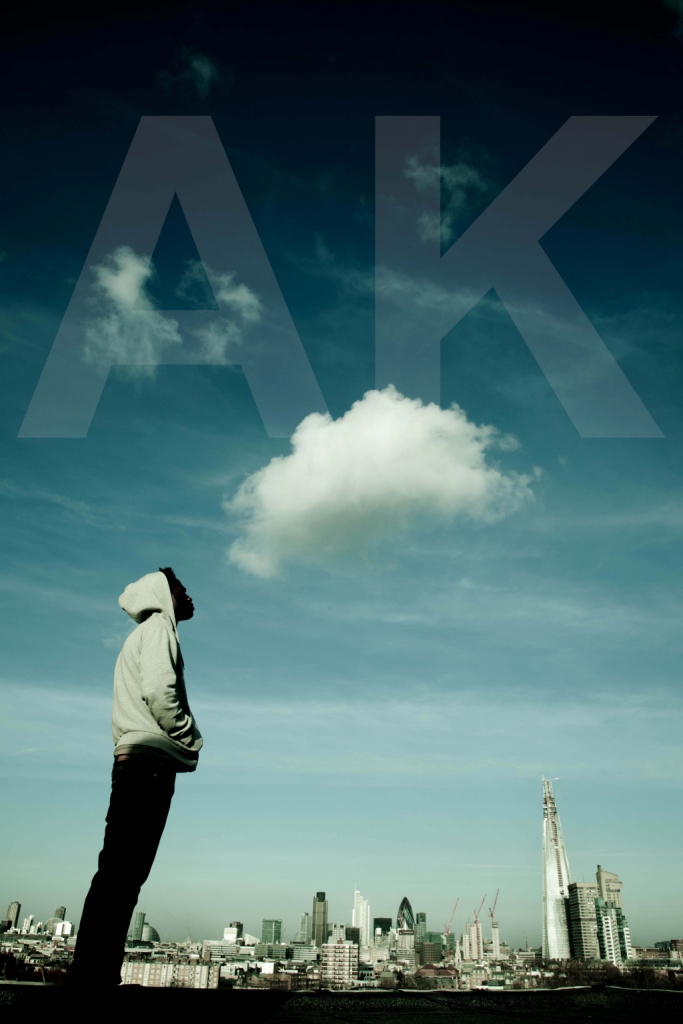 AK - Written and Directed by Michael Chandler
AK survived the conflict in Sierra Leone and is now in the UK as a student. He is surrounded by sympathetic people who don't really understand and in his isolation, AK begins to wonder if he really is a bad person. Through conversations with his sister, FA, back home in Sierra Leone, we learn something of AK's past and when there is a double murder in his neighbourhood -AK himself wonders if he might have committed it.
now heading for festivals
Press reviews:
Hear music for AK here
THE FALL - Directed by Michael Chandler
Jason looks after his mentally ill brother and alcoholic father and then, one strange night on his council estate and with the help of some graffiti, Jason comes to realise it is time to move on with his own life.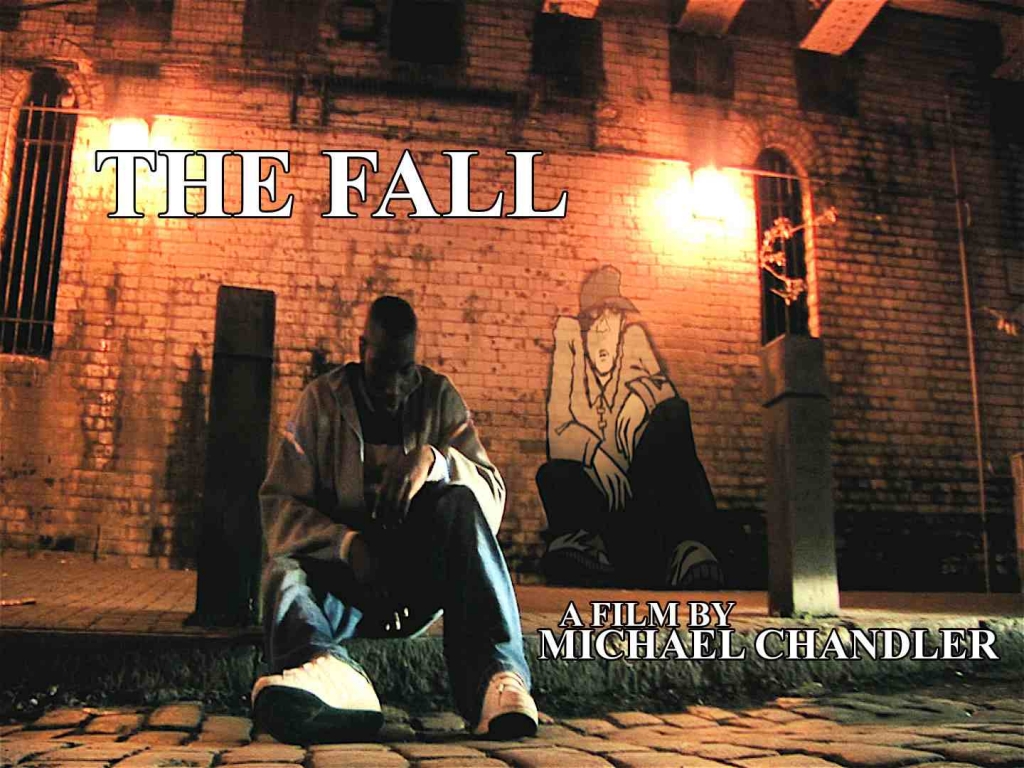 The Fall is currently broadcasting on major channels
on American Television. Check out the schedule here.
The Fall the has appeared in festivals around the world
and was nominated as best short film in the Black
International Film Festival.
Jason - Leon Rainee
Darren - Zackary Momoh
Graffiti - Tizer One
Animation - King Bee
Original music - Andy Chandler