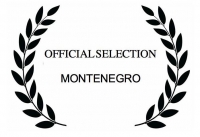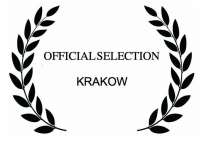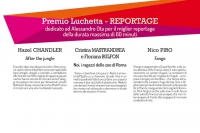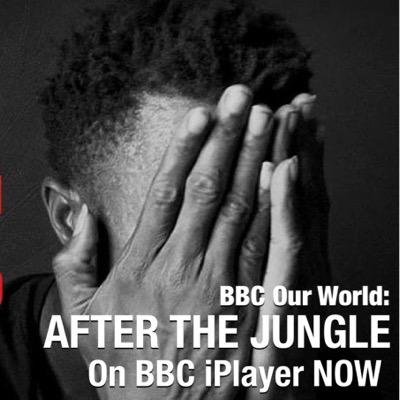 25 years ago, aged nine, Mash P was abducted by rebels in Sierra Leone's brutal civil war and was forced to fight. Now, coming up to 35, he is still traumatised by his past and the atrocities he committed. He was drugged with cocaine laced with gunpowder and told that his parents had been murdered to motivate him to kill.
After five years in the jungle he was captured by government supporters, most of whom wanted to kill him but their commander spared his life. He stayed with them for a year and then went through various rehabilitation and re-unification programmes and was eventually re-united with his mother, but it didn't work out and he left his home region for capital Freetown where he lives on the streets.
He started to find meaning through his music and, with the help of charity WAYout, is recording an album, but the demons from his past still haunt him. He decided to go back and meet the people who knew him before and just after the conflict. Those who captured him and wanted him dead who he hasnt seen for 15 years; those who counselled him and his mother and his grandmother who he hasn't seen for seven years.
Can his journey bring him peace?
Fixers- Josta Hopps, Mohamed Kamara
Broadcast BBC World/News in October 2015.
MASH P ft FRANK TURNER Have You Ever Thought About?
MASH P Nor Yagbah
MASH P
MASH P Run For Mi Life